CAA Approved Newcastle Drone Operator Services
Newcastle drone operator, Dropzone Images.  Newcastle and Northumberland based aerial media company.  We provide experienced North East drone operators specialising in aerial photography services and aerial video productions around the North East area and beyond.
With over 8 years drone operating experience, we are one of the leading Newcastle drone operators.  We have provided aerial photography services to many Production Companies, Broadcasters, Estate Agents,  Investors, Developers, Construction workers, Farmers, home owners and commercial businesses.  Affordable service no matter what your requirements to meet your Aerial Video, Aerial Photography, 360 virtual tours, Time-lapse, Inspection, Survey and Mapping needs.  Drone Video Newcastle.  Drone North East.  Drone Northumberland.
Drone filming North East, Drone services North East, Newcastle videography.  Drone video Newcastle
Newcastle Drone Services, Newcastle drone roof inspections,
North East drone surveys, Newcastle drone roof surveys,
Drone Northumberland, Aerial Photography Newcastle, Newcastle 360 tours, North East 360 tours, Aerial photography north east.
Drone video Newcastle
Newcastle construction site filming, Northumberland 360 tours,
Northumberland drone inspections, Northumberland drone surveys, Northumberland drone filming,
Northumberland drone services. Surveying drone Newcastle,
Survey drones North East.  North East 360 tours,
North East 360 images.  
CAA North East drone pilot.  GVC Pilot Newcastle, A2 operator Northumberland,
South Shields drone operator, Washington drone operator, Durham drone operator, Durham drone services, Hexham drone services,
Durham drone photography.  Video drone Newcastle, as well as video drone North East.  Hire drone video Northumberland.  
Pilot drone video Newcastle.  Durham drone video footage.  South Shields drone video services.
drone photography newcastle, drone filming newcastle, drone photography northumberland, drone hire newcastle.  The best drone video Newcastle, aerial photography newcastle, videography north east, drone hire northumberland, aerial inspections northumberland, drone mapping newcastle
drone mapping northumberland,

Footage drone Newcastle
Aerial video footage newcastle
drone video North East
drone Northumberland

drone services berwick, drone services gvc, drone service PfCO, caa drone newcastle, caa drone northumberland, caa drone durham, caa drone north east.  3D mapping Newcastle, 3D mapping north east, time-lapse north east, time-lapse Newcastle,

Durham Time-lapse, Northumberland time-lapse, Aerial photography newcastle, aerial video services north east, video by drone gateshead.  Newcastle drone video operators, Newcastle best drone operator.  GVC Newcastle drone.  
Insured drone Newcastle.  Real estate drone photography Northumberland.  
Drone Safe Register Newcastle.  CSCS drone North East.  Construction site drone Newcastle, drone photogrammetry North East, 3d mapping north east, newcastle drone mapping.  
Video filming services newcastle, drone media services newcastle, media drone newcastle, drone works newcastle, commercial drone newcastle,

commercial drone north east,
Drone footage North East
commercial drone durham, commercial drone northumberland
Safe, Legal, Insured and Trusted
Drone videos we produced recently for our clients in the North East.  Drone footage is a great way to promote real estate, highlighting its location and how it connects with the surrounding infrastructure.  We also provide aerial footage of construction sites periodically.  These regular updates provide accurate progress information which can be shared with stakeholders and the local community.
Drone filming and photography in our great North East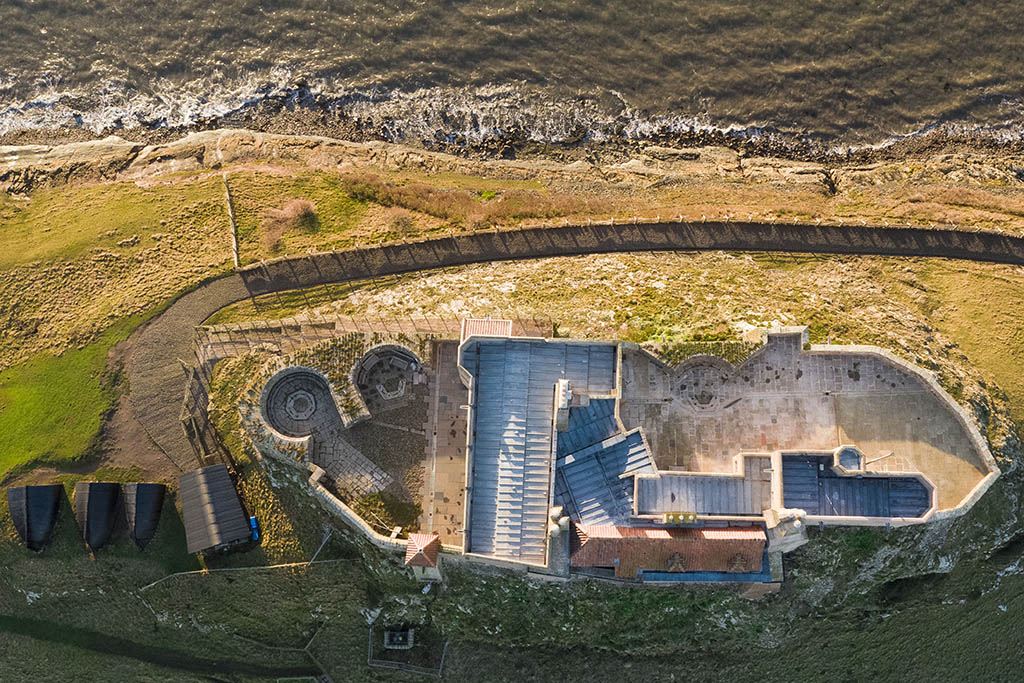 Drone North East Castles & Historic Landmarks
The North East of England is an incredibly beautiful part of the world and what better way to showcase it than from the air.  Our region is full of history with many castles along our coastline. 
There are many National Trust and English Heritage sites through the North East region, including Lindisfarne Castle, Dunstanburgh Castle, Warkworth Castle, Hadrian's Wall, Tynemouth Priory….the list goes on!
Additionally, Alnwick Castle which has been used in the filming of Harry Potter.  There are so many stunning locations in the North East to film by drone.  Drone Northumberland.
The North East and Northumberland coastline offers some of the best beaches in the world.  
No matter whether you're south of the Tyne in Seaburn or South Shields.  Or north of the Tyne in Tynemouth, Whitley Bay or Blyth you have to admire the stunning beaches that the North East has to offer.  Drone footage of these North East beaches looks incredible an has featured in many TV episodes as well as music videos
A little further north in Northumberland, you have Amble, Beadnell, Seahouses and Bamburgh offering miles of unspoilt golden sands.  Drone Northumberland beaches.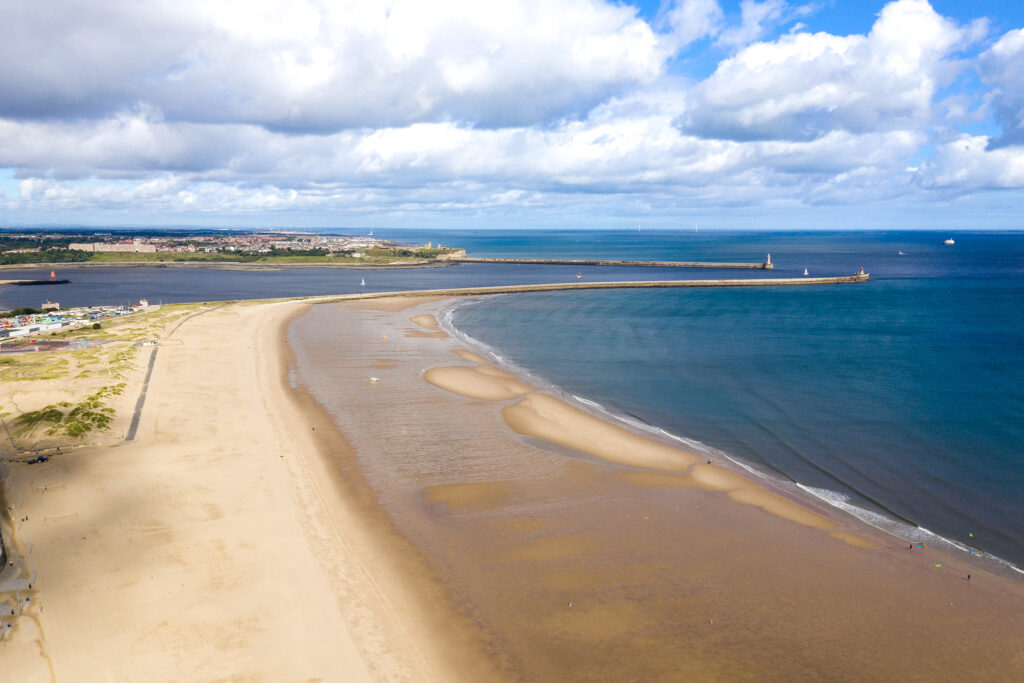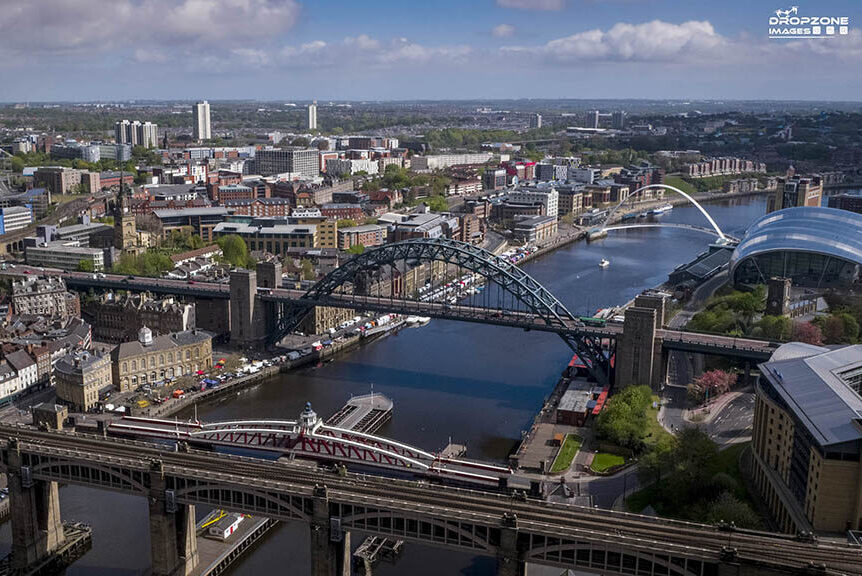 Newcastle city centre is the perfect location for drone photography and drone filming.  Our North East drone team have provided images and video content for many projects in the Newcastle region.
The iconic bridges over the river Tyne, the beautiful historic buildings throughout the city and the modern developments provide stunning opportunities to capture some fantastic images and drone video footage.
As a qualified and insured drone operator we can ensure that your images and newcastle drone video content can be obtained safely and legally within city centre locations.
Great Newcastle City Centre locations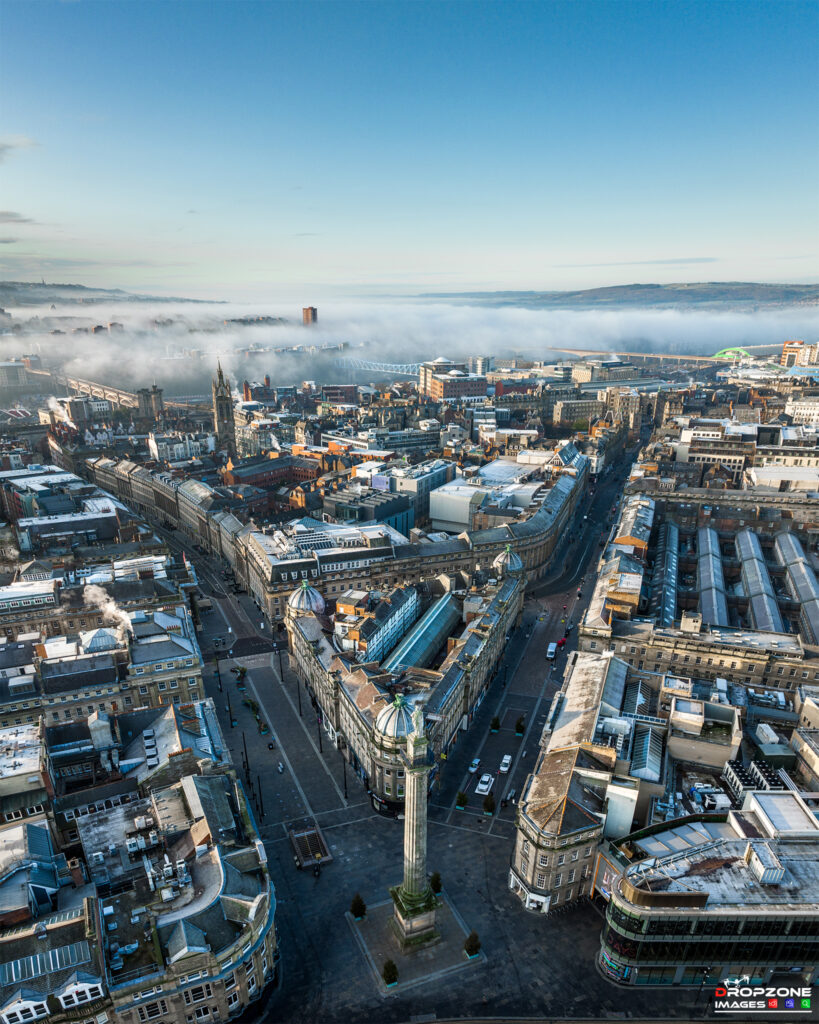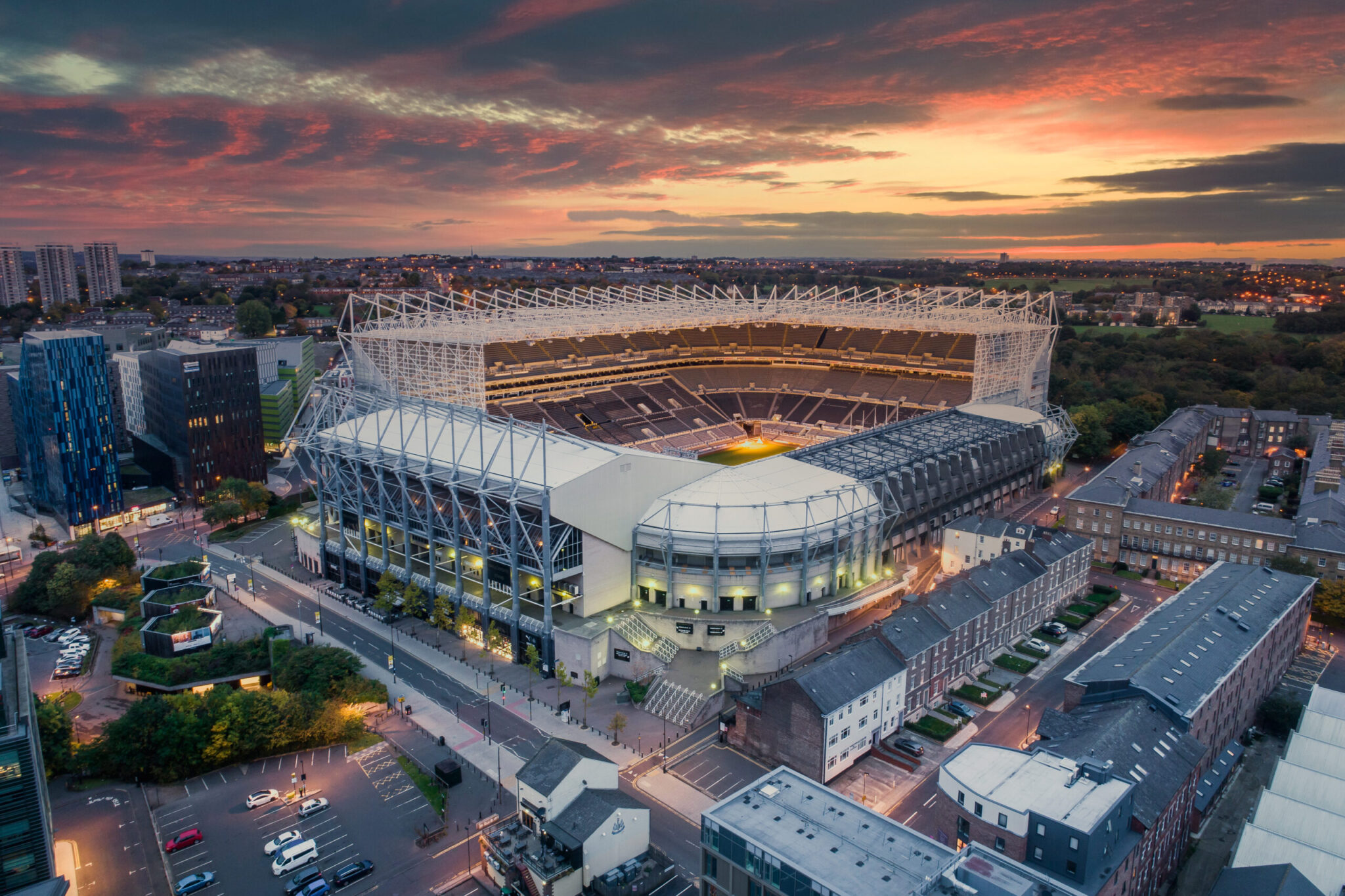 St James Park
Newcastle quayside
Leazes Park
Newcastle Town Moor
Newcastle Arena
Grey Street
Northumberland Street
Grainger Street
Eldon Square
Exhibition Park
Newcastle Helix
Centre for Life
The Gate, Newcastle
Tyne Bridge
Millennium Bridge
High Level Bridge
Newcastle Central Station
St Nicholas Cathedral
CAA issued Operational Authorisation - Previously PfCO 5240
CAA Operational Authorisation 5240
A2CofC - Certificate of Competence
GVC - General Visual Line of Sight
Public Liability Insurance £5 million
CSCS card holder for construction site working
CSCS Construction site card holder
Drone Safe Register Member - Gold certified lifetime member
Drone Safe Register Gold Member
Drone photography from Northumberland and around the North East
Each month we will publish 5 images highlighting the work we have been doing and the locations that we have been filming and photographing in.  Keep checking in to see what aerial photography we have been up to.  You can also follow us on our social media channels.  Drone North East, Drone Northumberland, Drone Newcastle, Drone Nationwide.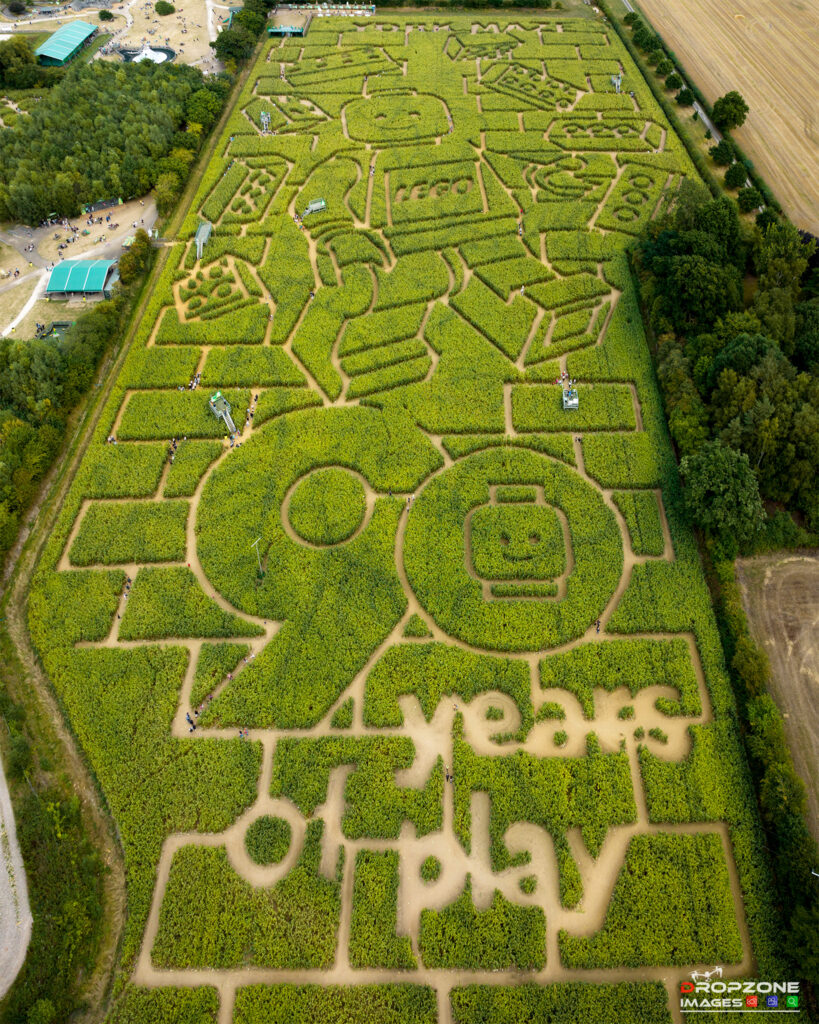 Drone Roof Inspection
Residential roof inspection
High quality aerial photographs detailing the whole area of the property roof

High quality images showing all tiles, gutters, ridges, chimney stacks

Video footage covering the whole area of the property roof.
Drone Photography Services
Land / property drone images
Stunning images from the air to showcase properties from an alternative angle

Images delivered in Raw and Jpg formats

Images professionally edited in Lightroom and Photoshop

Aerial Filming / Videography
Half day hire
Ideal for TV, Film & commercials. Footage recorded up to 4K resolution H265 / H264

Inspire 2, Mavic 3 CINE, Mavic 2 Pro, Phantom 4 Pro and Mini 2

Fast delivery of media, with optional editing service also available
Drone filming and aerial photography services.  We have provided drone filming and aerial photography in Newcastle and the North East for some great clients such as ITN, Sky News, BT Sports,, BBC, and Channel 5.  
Drones are a great way of showcasing our great cities, towns and coastline in the Great North East.  For more info on our drone filming and aerial photography services click below…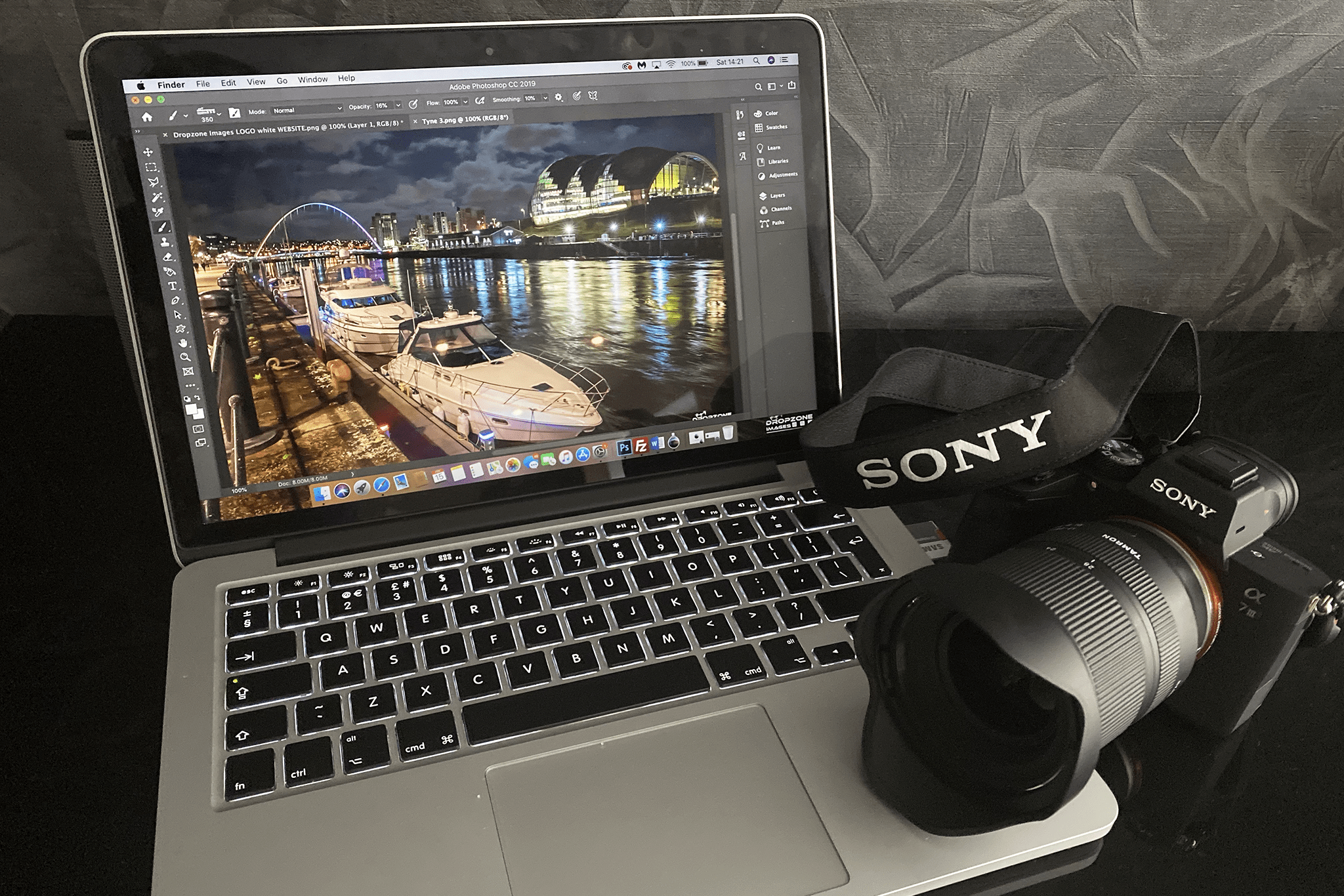 Traditional filming and photography services.  We also offer traditional filming and photography in Newcastle and the North East with our full frame Sony A7iii.  
We have completed some stunning work for Astley Signs, Briggs Marine, English Heritage and many more great clients.  Click the button below for more info on our filming and photography services.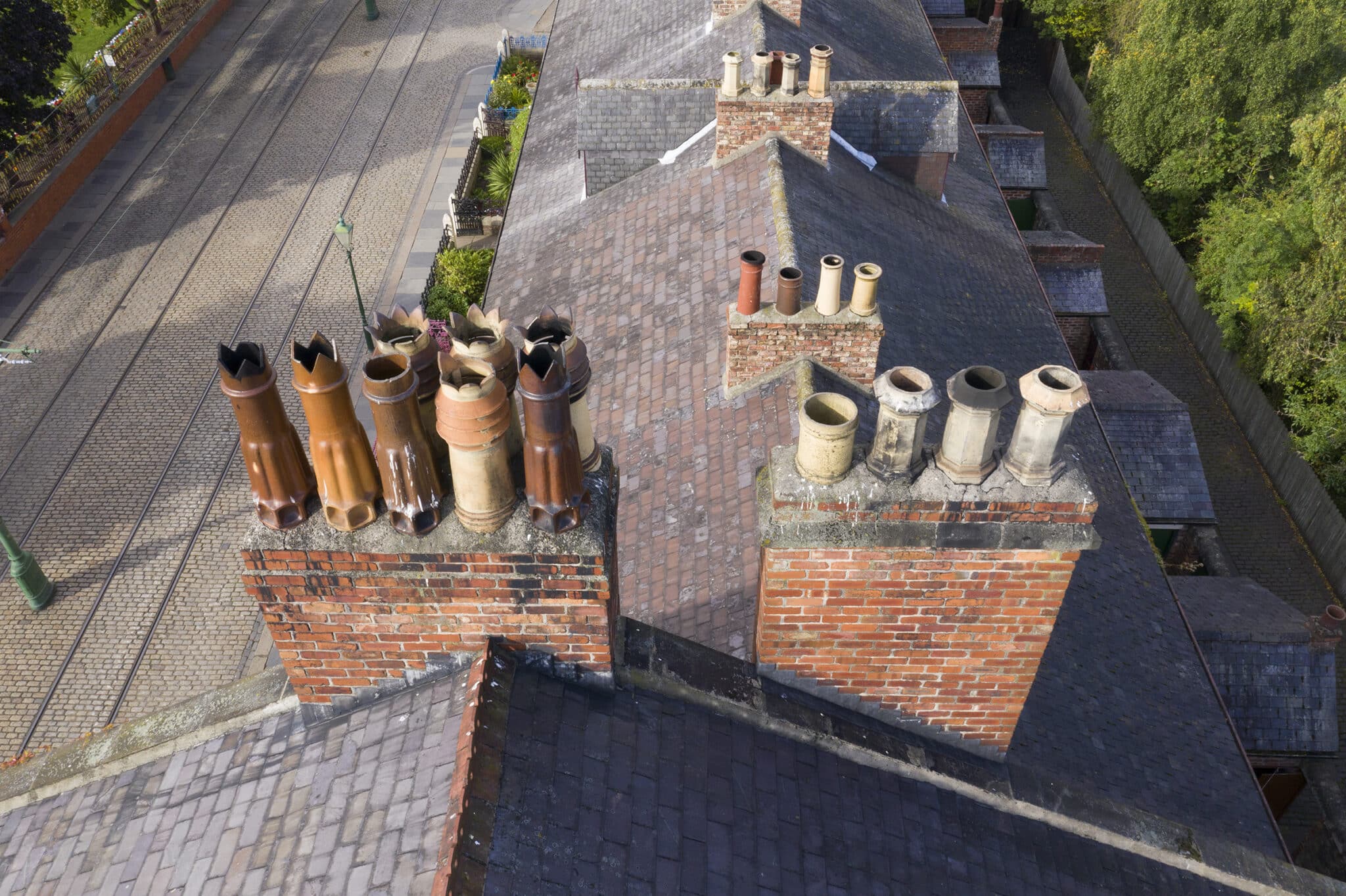 Drone roof inspections in Newcastle and the North East have been requested at record numbers recently.  
Due to more frequent UK storms and the adoption of the use of drones to identify storm damage we have carried out more inspections than ever before for insurance companies, property managers and home owners.  Click below for more information on our drone roof inspection services.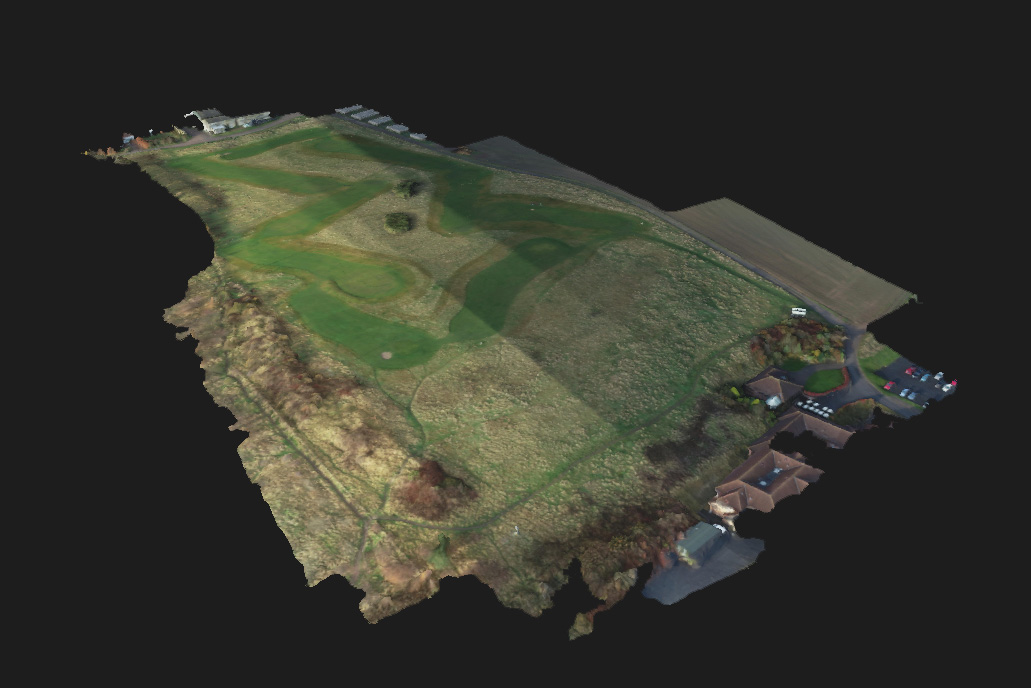 Drone Mapping Newcastle, Northumberland, North East and nationally.  The uses of drones extends into mapping and photogrammetry to provide many solutions.
Orthomosaic images, 3D model, digital surface models, digital elevation model and so much more can all be created by processing many images obtained by the drone.  For further information on our drone mapping services, click the button below..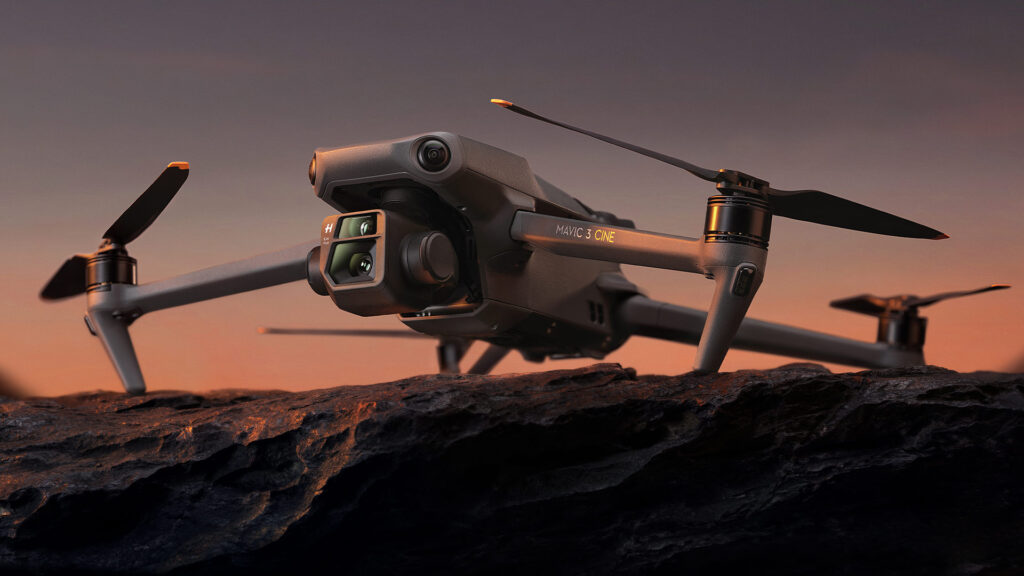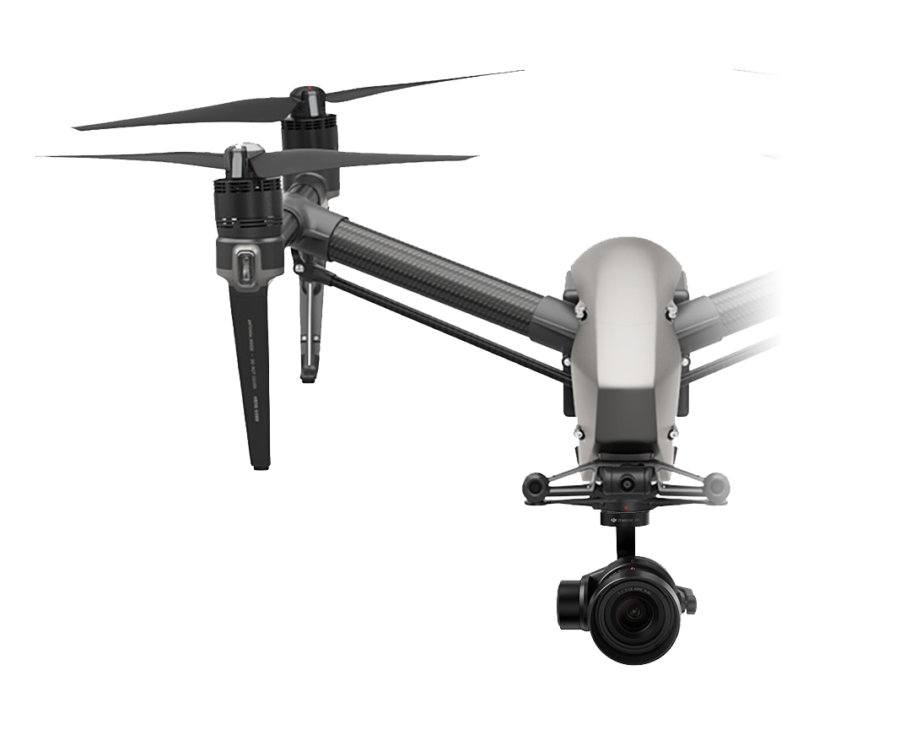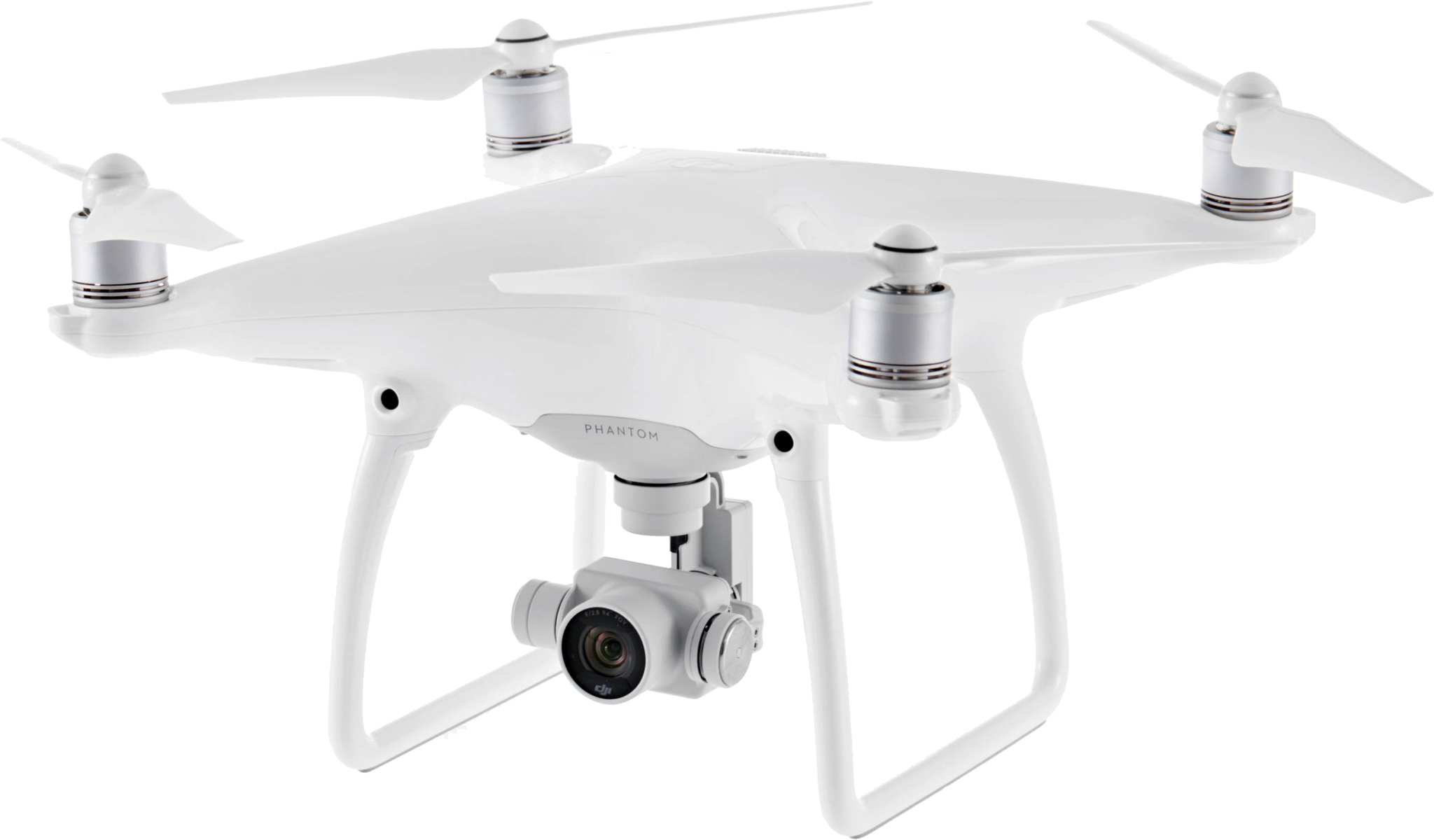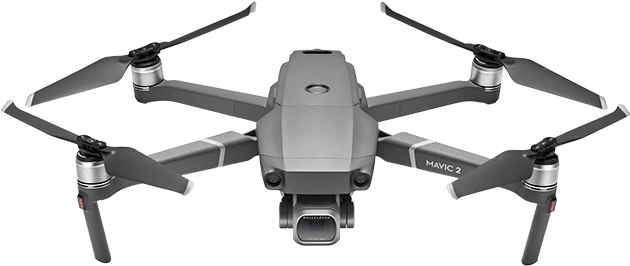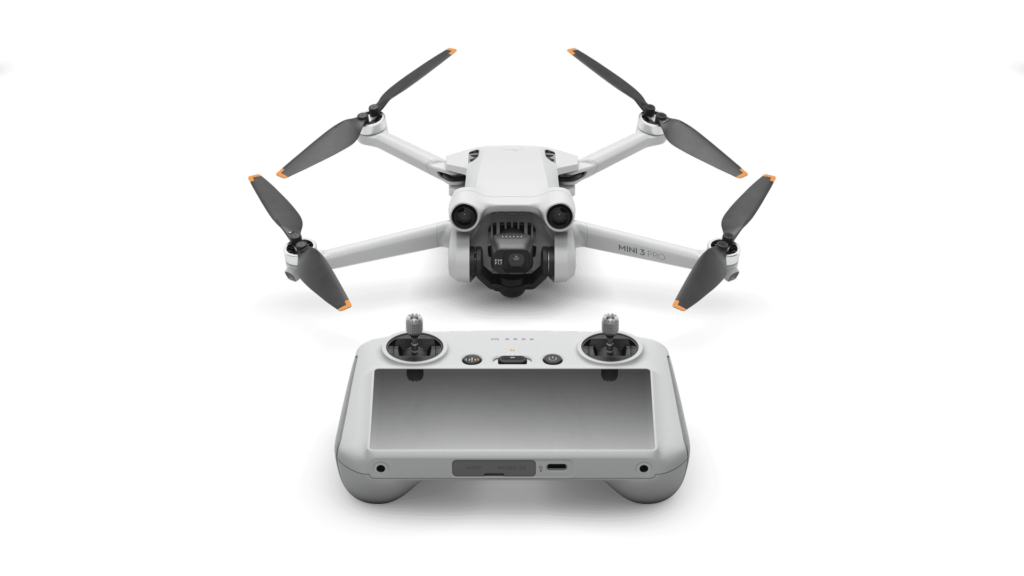 The brand new DJI Mavic 3 Cine.  Highest quality meets portability so that we can achieve incredible 5.1K Prores footage up to 60fps straight to the inbuilt 1TB SSD drive.
The additional telephoto camera delivers an incredible x7 optical zoom so that we can get the shot at an even safer distance.  This drone is the perfect all rounder with the added zoom bonus for drone roof inspections.
The awesome DJI Inspire 2 fitted with X5S camera.  Perfect drone for high speed action for film and TV.
This drone has interchangeable lenses which enables a huge range of flexibility with 4K up to 60fps and amazing still photographs.
Ultra dependable DJI Phantom 4 Pro.  This drone is the industry workhorse.  Tried and trusted on many projects with great results. 
With its 1″ sensor it can produce outstanding images at 20mp and footage at 4K up to 60fps this reason we utilise this equipment for mapping missions, inspections and general aerial photography.  
Ready to go…DJI Mavic 2 Pro.  Extremely portable, and quick to deploy.  This drone is perfect for getting in close for property inspections, or trekking to locations perfect to showcase beauty spots to tourism.  20mp still and 4K up to 30fps. 
 The Hasselblad camera delivers excellent images every time and for this reason as well as its portability, it is one of our preferred drones to fly.
The baby.  Our latest addition to the fleet.  The DJI Mini 3 weighing only 249g, which means that it can be flown in the A1 sub category (can be flown over people, but not crowds).  
Therefore, we have more opportunities to get close in otherwise limited areas without compromising quality.
This results in improved safety for inspection work or congested areas.
PHOTOGRAPHY AND VIDEOGRAPHY EQUIPMENT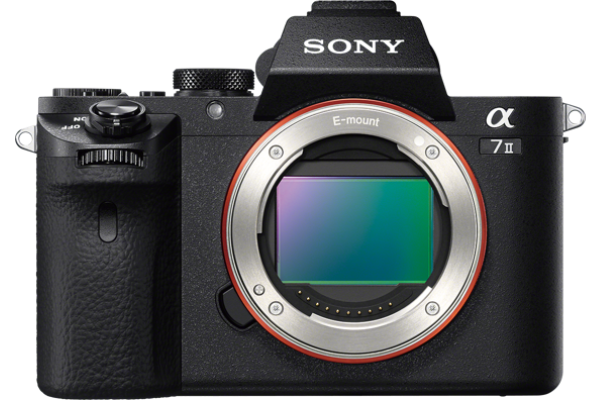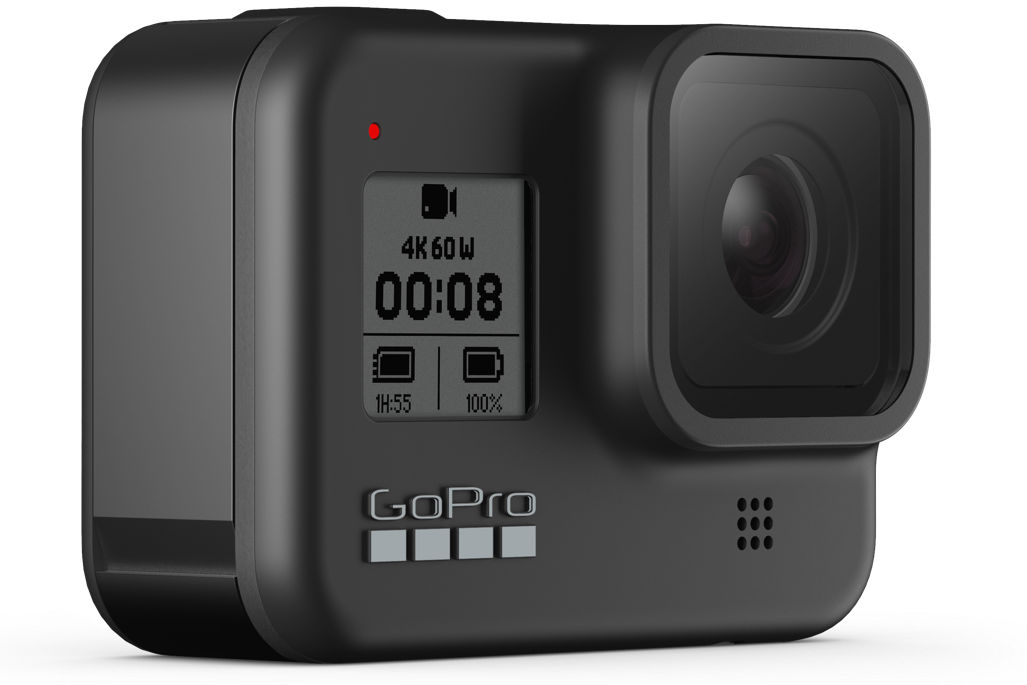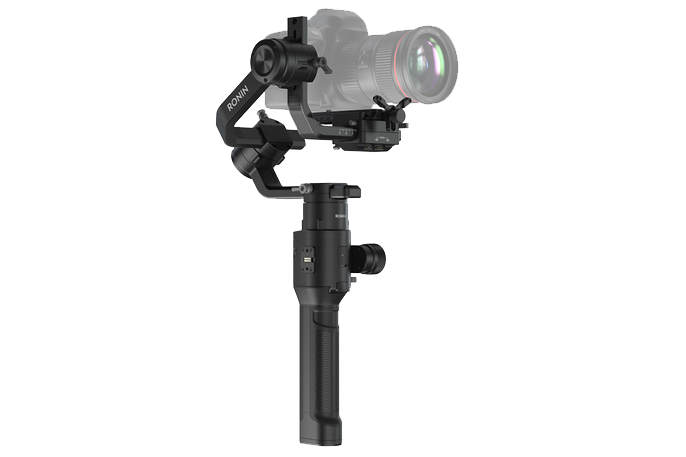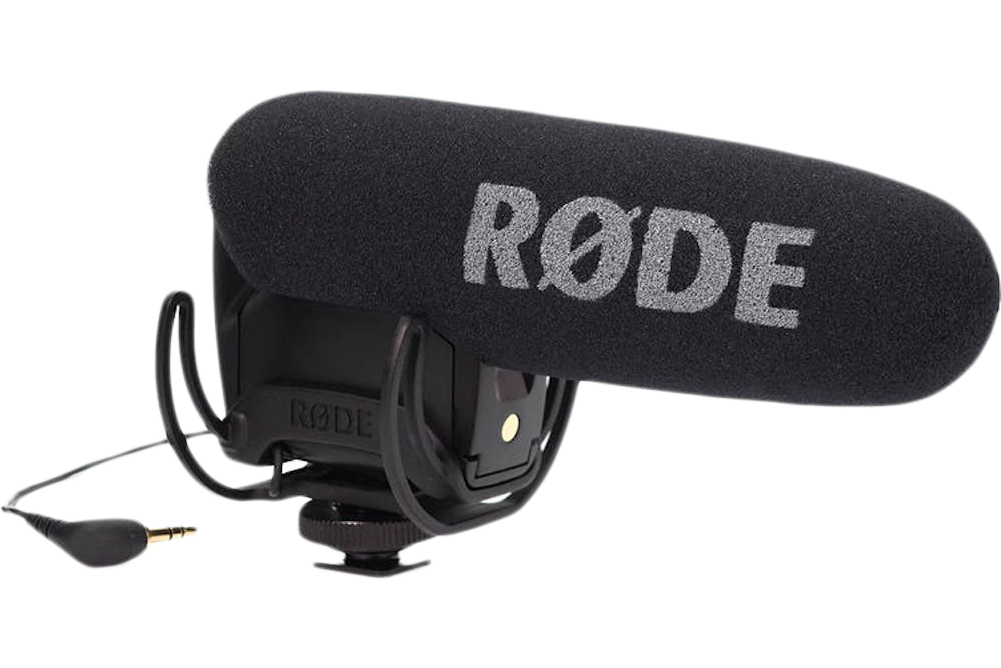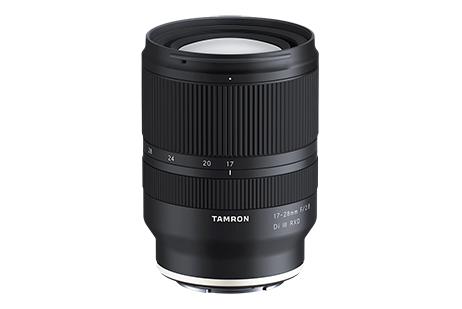 OUR DRONE OPERATING PROCESS
At the early stages we will gather as much information as possible about the drone photography project, location, subjects and key dates and timings.  An initial assessment of the subject site will be conducted remotely so that an accurate quotation can be provided.  Any potential issues such as airport flight restriction zones (FRZ) will be highlighted and suggestions discussed with our client.
Dates and times will be agreed, and the planning process will begin.  A comprehensive risk assessment is produced and updated once our operator is on site. Consideration of the weather, terrain, airspace, proximity of building, people and vehicles is given and relevant control measures implemented before any flight takes place.  All of our flights are planned using Dronedesk's risk management software.
All checks are now in place and the flight will commence. Our drone remote pilot with capture high quality images, mapping data and video footage whilst continuously monitoring the skies to ensure safety.  A live feed of the footage is available to view by our clients, this giving the opportunity for our client to direct the remote pilot to capture the footage exactly as it is required.  During flight we also have the capability to transmit direct through HDMI  from the controller to provide live streaming solutions such as LiveU.
We take pride in our quick delivery service to ensure that urgent media can be worked on promptly.  Images and video footage will be edited as agreed with our clients and delivered digitally via our data transfer system.  We can use Dropbox, WeTransfer or our own dedicated transfer system to transfer your files.  We also hold backup copies of all data to give customer peace of mind.
AN ELAVATED VIEW....IT'S WHAT WE DO!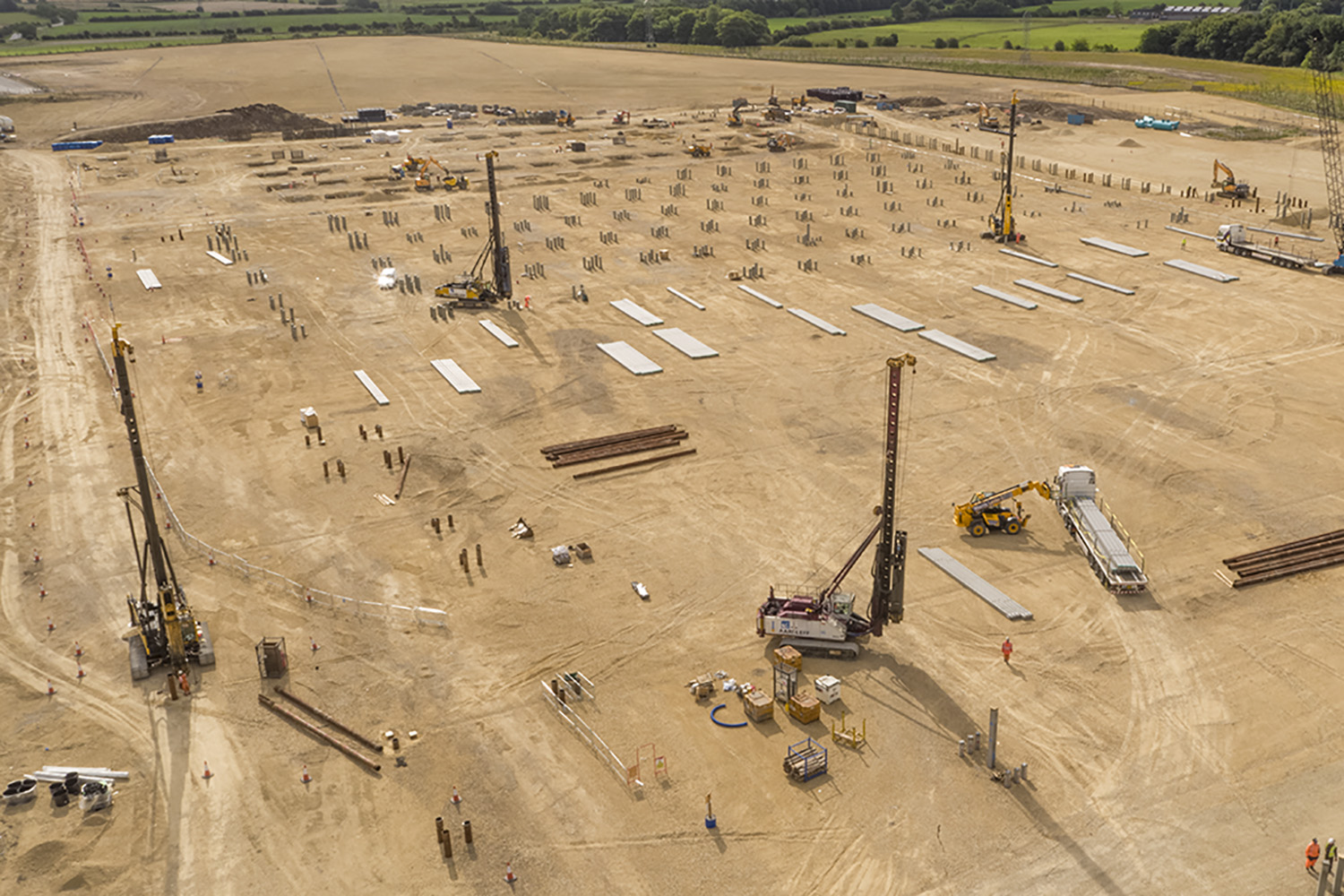 Dropzone Images, your local drone operator company in Newcastle.  We provide drone services, photography, filming, inspections, mapping and surveys in Newcastle Upon Tyne and across the North East, Cumbria and Scottish Borders.
Whether its for a Golf Course in Northumberland, a hotel in Durham, construction site in Sunderland, a real estate property in Hexham or a special event requiring a drone operator in Newcastle, Dropzone Images can certainly provide the perfect solution for your aerial media needs.
View our aerial drone photography gallery to see some of our favourite locations across the North East coast and beyond.
What our customers say...
"I found John to be pleasant, prompt and highly competent. the short film he shot of our house and garden is just what we wanted. New clients will find themselves in safe hands"
"We were delighted with the drone footage shot at South Shields. Thank you very much and looking forward to working with you again in the future."
"Our engineer has analysed the mapping data that you have provided for the production of the Ultimate Golf game and it is great. thank you."
DRONE PHOTOGRAPHY SERVICES
AERIAL VIDEOGRAPHY SERVICES